At Stella, our focus is on fresh, wholesome and flavorful food. We are committed to supporting local farmers and producers. We promote sustainable farming and fishing practices as well as environmental stewardship. In many ways, we are borrowing the best ideas of the past and by doing so, we hope to contribute to a healthier, more sustainable and equitable tomorrow.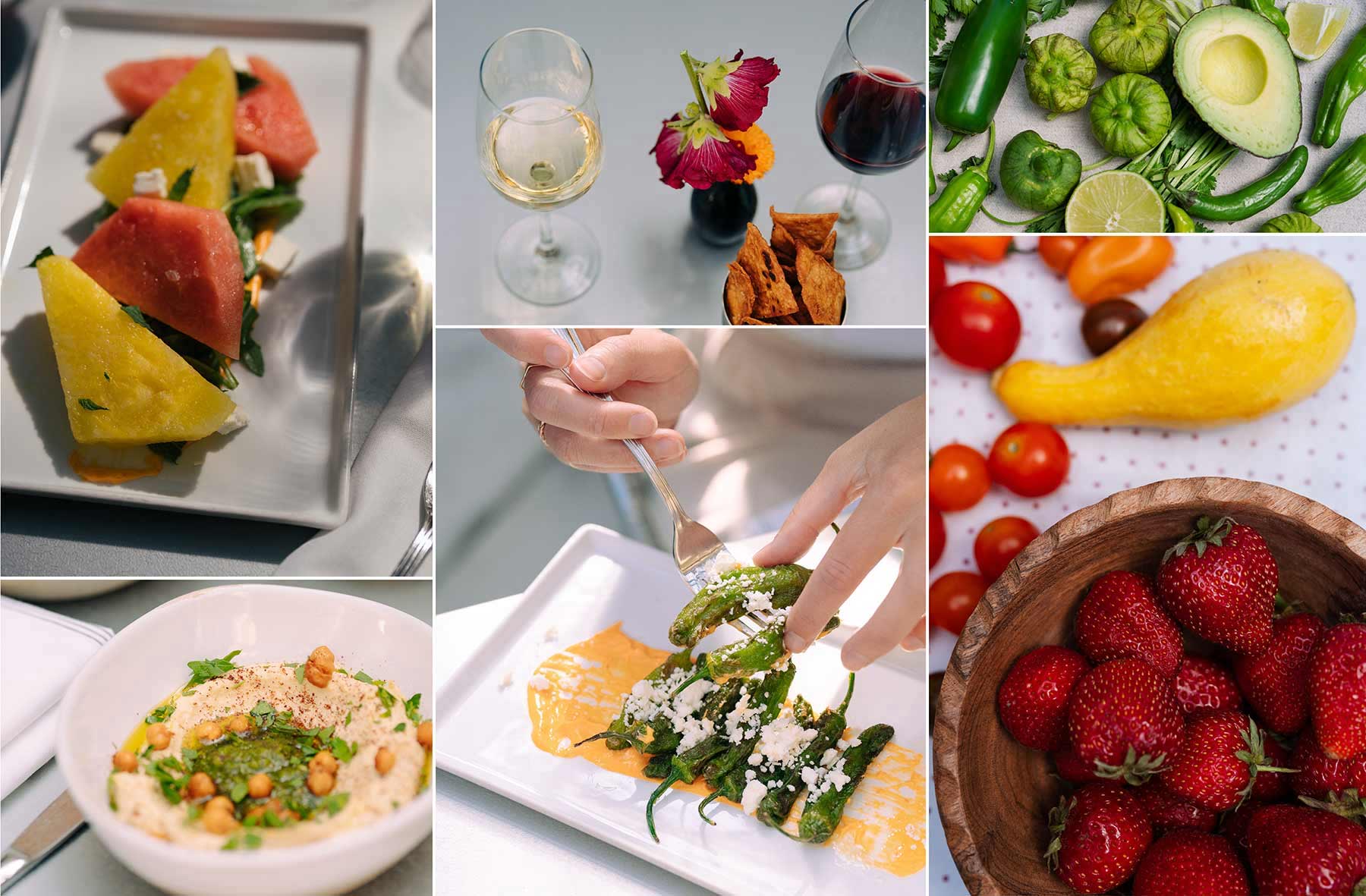 Stella is proud to support: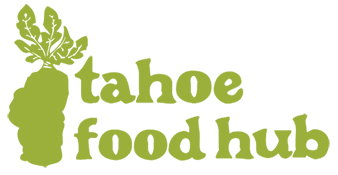 Tahoe Food Hub is a 501(c)-3, non-profit organization. Their mission is to galvanize our community to build a regional, sustainable and equitable food system. Tahoe Food Hub supports regenerative agriculture and addresses local food access challenges at a systems level by creating a local food system for the Lake Tahoe/Reno area. A local food system addresses the needs of diversified, family farms that are looking for fair market opportunities while increasing access to local food for our mountain community.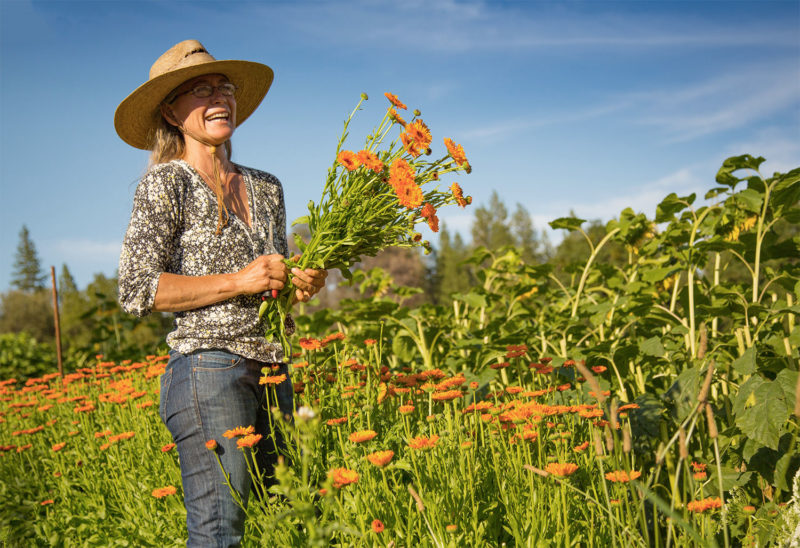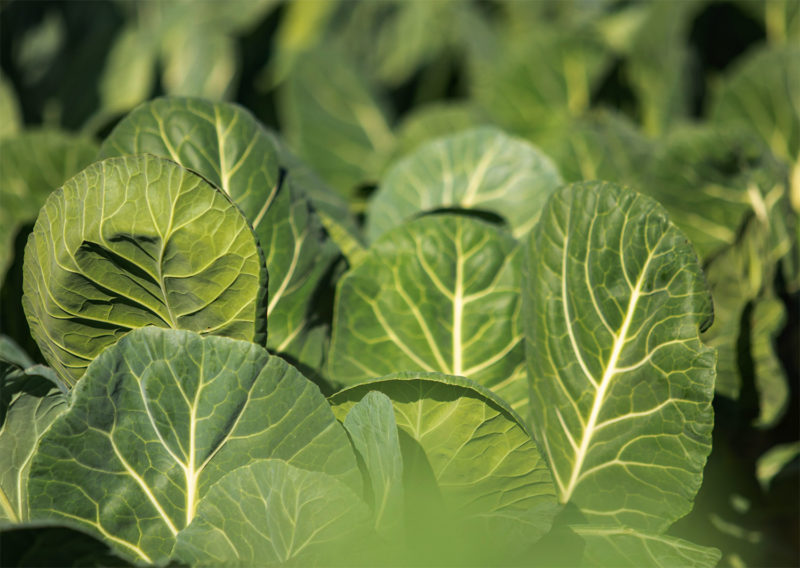 Zero Foodprint envisions a renewable food economy that restores our climate. Zero Foodprint promotes regenerative agriculture, which works to undo the damage that extractive agriculture has done to our planet, our health, and our people. Regenerative agriculture offers a set of strategies to restore our food system and store carbon in the form of healthy soil because it is not enough to reduce emissions or limit pesticides–we must also remove carbon from the atmosphere. The new science of carbon farming shows that we can bring carbon levels back down, but we must scale up regenerative agriculture while also reducing emissions in all sectors of the global economy.